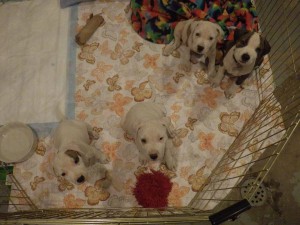 Once again a big thank you to our friend Jo for the fine linens being enjoyed by the puppies and kitties of our rescues.
Please let the lady who donated a bunch of linens and pillows know that we like them very much!
THANK YOU from Pita, Marshall, Tofu and Caramel.