1/22/23 – It all started with a volunteer at the Genesee County Shelter. This young kitten was neutered and all of a sudden became paralyzed. No one knew why but the plan was to euthanize him. The volunteer contacted Denise Najera (who years later became a board member of 4paws1heart), she contacted me, and then the rescue began. A DTE employee offered to transport Chance to Clinton Twp. And then the journey began. Years of therapy, love, and care with a lot of hard work and determination, Chance was able to walk – not perfectly, but enough. And now he needs us again and we will continue to be there for him. – diana.
4paws1heart.org/donations P.O. Box 84, St. Clair Shores, MI. 48080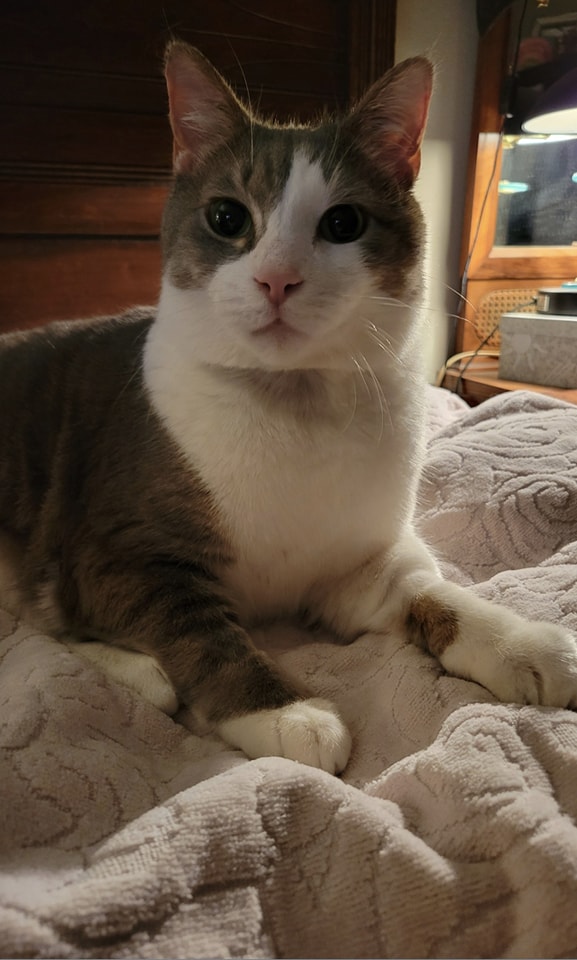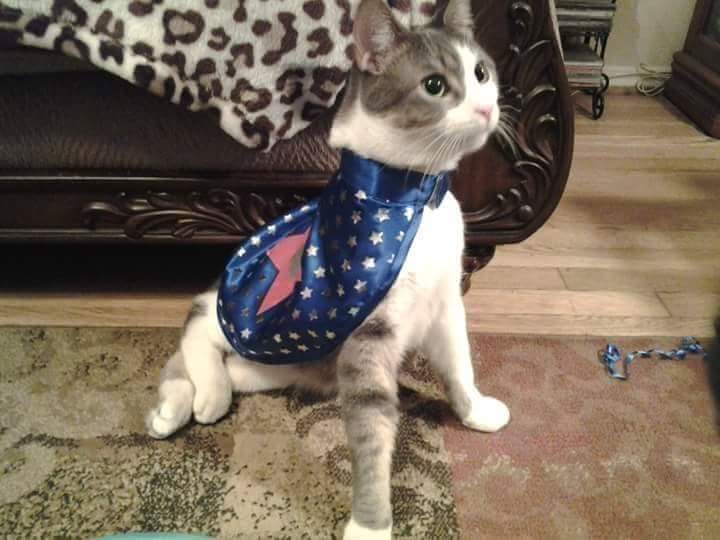 CHANCE: Ok Team, we've got the date for my MRI. February 11th is the date which is on a Saturday. So moms off work Saturday & Sunday and Aunt Shelly is off on the 11th too.
Its pretty much an all day event so mom will drop me off at 8am (thankfully Aunt Shelly will be with her, mom is not a fan of dropping me off…ever.) But…everybody agrees we have to do the mri to get the answers we need to make my treatment plan going forward.
Mom posted the low and high estimates the other day. $2470-$2934. With all the scans, meds, bloodwork, urinalysis and other tests Ive had do far, the mri will exceed whats left in my 4 Paws 1 Heart fundraiser funds but mom & Auntie Di agree we have to move forward with the mri. Fortunately, Oliver and Muskrat have volunteered to make the sacrifice of hitting the stripper poles. (Omcat! Can you imagine? Nobody wants to see that! ) But hopefully mom reaches her goal on her Birthday Fundraiser Only 3 more days left!
If not, look for Oliver & Muskrat taking their show on the road and coming to pole near you soon…god help us all!!! – Denise