Trixie was Rescued at 12 years old by Warren Animal Control during the Polar Vortex. I got the call from Denise and Trixie was picked up at Advanced Animal Emergency. She was in pretty bad shape with a very infected mouth and needing several tooth extractions. We committed to Trixie 4 years ago to be a part of the Chance Team and now that she's 16, we are still there for her.- diana
4paws1heart.org/donations P.O. Box 84, St. Clair Shores, MI. 48080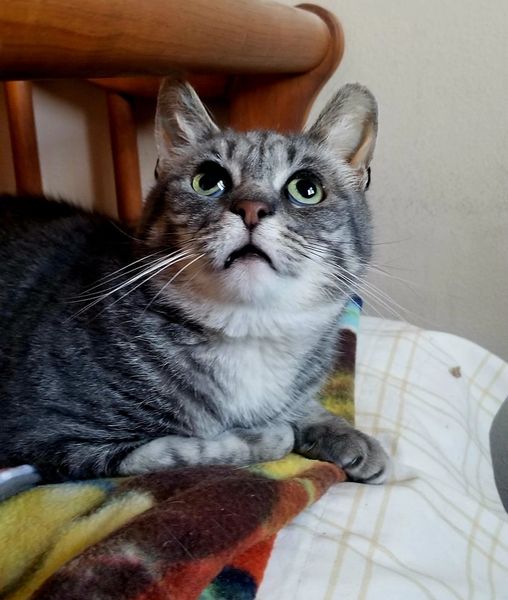 TRIXIE: Is that carrier (gulp) for me mom????
AUNT SHELLY: Yep sweet girl, it is. We're going to see why you dont feel good. Aunt Dee and I are taking you out to Dr. Zs to see Dr. Hedgewood becuse we and 4Paws1Heart love you sooooo much and we want you feeling all better! Deal?
TRIXIE: Ok, deal. Love you mom
AUNT SHELLY: Love you too baby
TRIXIE: Love you 4 Paws 1 Heart, thankyou for loving me soooo much!