9/17/17 – The many lives saved through 4 paws 1 heart and our wonderful Village. – diana
"Meet the bush babies….or the 3 musketeers! Fritz, Turk, and Juno. All 3 of them are lovey dovey- they run to you when you come in the door…..hard to believe they were feral 4 weeks ago. They are 10 weeks old, first series of shots and in about a week will be fixed (thank you 4 Paws 1 Heart for backing their medical)…and will be ready to go to their forever home! Please contact me if you are interested in all or one, or two! deegudenau@gmail.com or contact me through Facebook.
Please note, there is an adoption application to fill out. An adoption donation (tax deductible) and a home visit….it's not as complicated as it sounds…its rather easy peasy. Fritz, Turk, Juno, and Funky.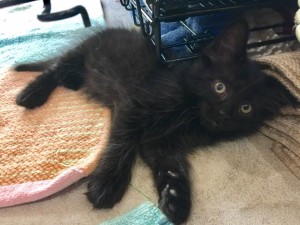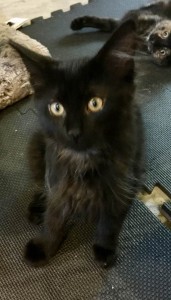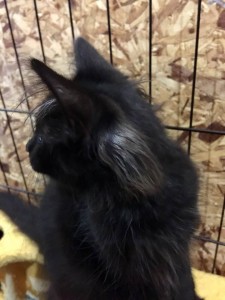 dee.4paws1heart@gmail.com"