10/6/20 –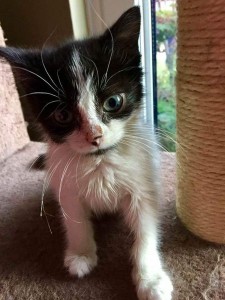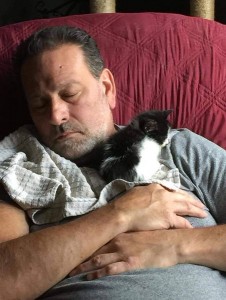 It is with a very heavy heart and lots of tears we update that our little Diva has crossed the rainbow bridge.
She fought like hell to survive, but she just didn't respond enough to turn the corner and today she became too tired to go on…
Diva was loved by so many people and OMG she knew it! They know when you love them and it gives them the will to survive…
The hardest part is accepting not knowing what was wrong or how to fix them. It's a horrible feeling of helplessness, but we learn something new from each life that enters our hearts.
I want to thank her foster mommy and daddy for loving her to pieces and for giving her several weeks of 24 hour care.
I want to thank everyone who helped with ideas and suggestions with her treatment. Also, a huge thank you to our supporters, board members, and our team at Moore Veterinary Hospital for being there every step of the way.
She was adored and will never be forgotten.. ♡ RIP sweet Diva..
Gina