11/15/23 Good morning! I have a happy update about a kitty we helped named Gimp. His rescuer sent us this message below with an update..
"Thank you 4 paws from the bottom of my heart! This kitten deserved so much more and you gave it to her! It was my pleasure to foster her and start her healing! A happy ending for Gimp!! Thank you so very much! Liz. Tigerlily Cat Rescue!"
Gimp was originally rescued off the street injured and in need of medical help. 4 Paws 1 Heart authorized am exam and it was at that time the doctor discovered there was an old fracture on the rear leg. After a couple rounds of antibiotics and pain meds due to infections in the leg, Gimp finally began feeling better. He is now using the leg and the doctors feel amputation is not needed. Even better news is that Gimp found a home with another furry friend and they are getting along great!
Please help us keep doing what we do because without our supporters we can not continue to give animals like Gimp a fighting chance.
Also, we have a $1000 match happening right now until Nov 20th. so your donation will be doubled! Gina
4paws1heart.org/donations P.O. Box 84, St. Clair Shores, MI. 48080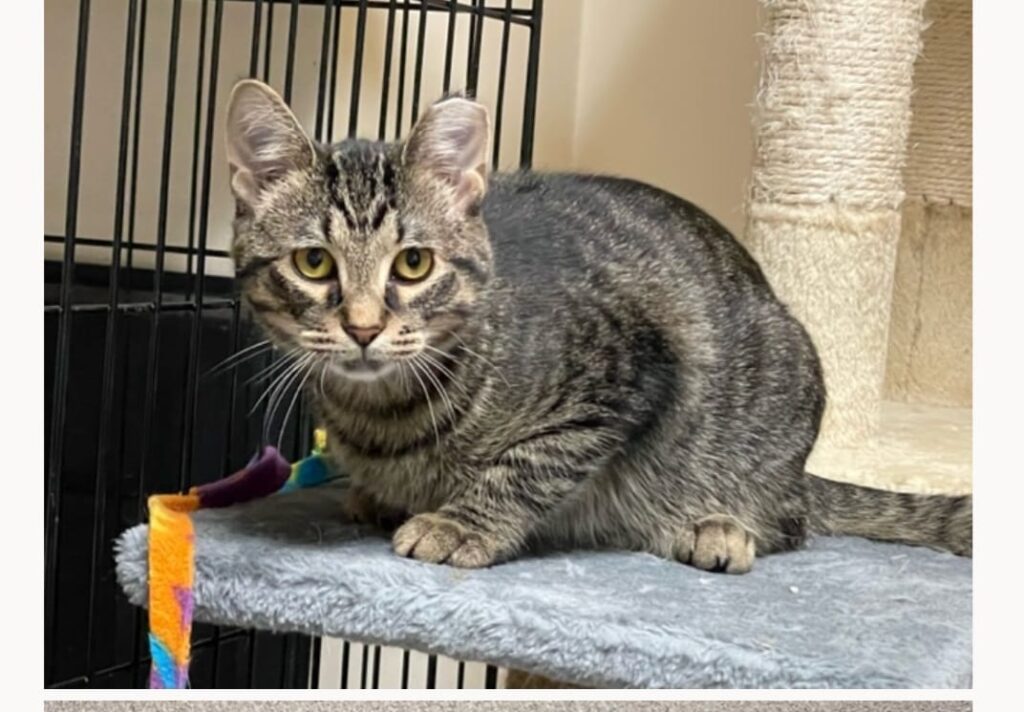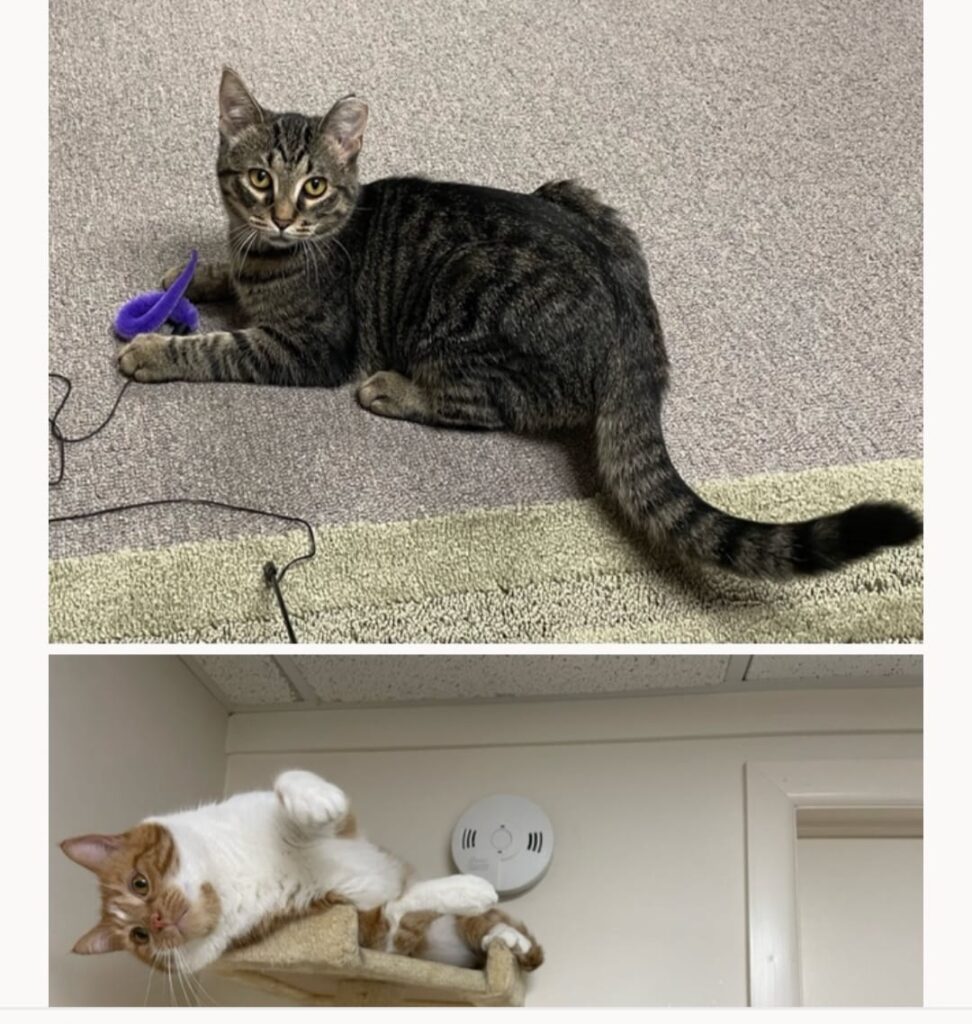 She is such a sweet girl! Thank you 4paws!! – Liz