Daily Archives:
November 2, 2022
Another opportunity if you are in the St Clair Shores area.
4paws1heart.org/donations P.O. Box 84, St. Clair Shores, MI. 48080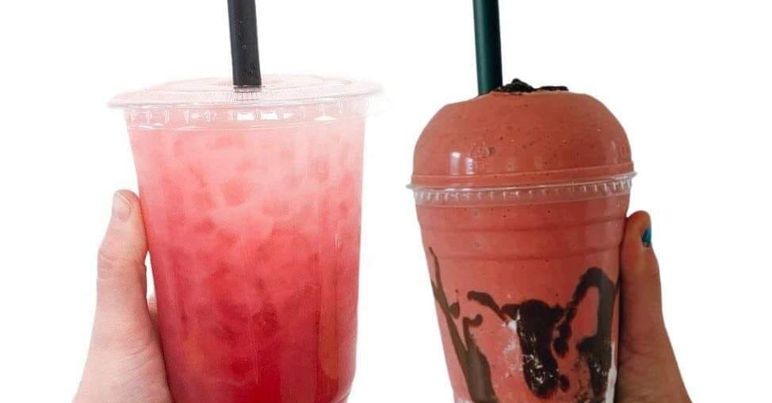 11/2/22 – Just a reminder that we still are in the position of only assisting prior commitments with the exception of a couple of life-saving efforts and simple spays/neuters. Please continue to help us through your donations and participation in our current and upcoming fundraisers. Here are the links to check out and, of course, our November 30, in person event. -diana.
4paws1heart.org/donations P.O. Box 84, St. Clair Shores, MI. 48080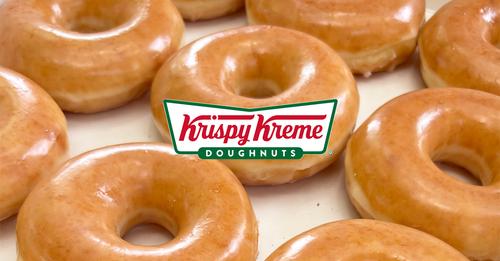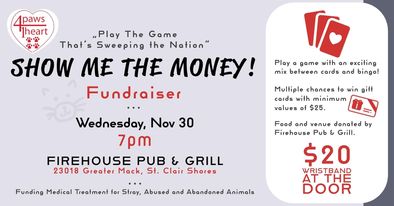 11/2/22 – Please remember Mittens in your prayers. A rescuer and long-time friend of 4paws1heart rescued Mittens from a porch she had been living on for 4 years. At the time she seemed to have had a stroke. She eventually got better but then lost her eyesight and we were contacted for help. Mittens was diagnosed with toxoplasmosis and the rescuer thought the loss of eyesight was a result of that. Then her eyesight recovered but throughout her journey Mittens kept having nose bleeds which would be on and off. We helped Mittens with her visits to the doctors and meds seemed to help for awhile. Recently, the severity started again and not only was her nose bleeding but her eye was also bleeding. Again, Mittens was seen by one of our partner veterinarians who did a nasal flush and prescribed meds and an ultrasound. At this point it appears that Mittens could have a cancerous tumor which is causing the problems and we will know in a couple weeks when she is seen again. Mittens has been through a lot and her caretaker doesn't want her to go through too much more. Continued prayers for this baby. – diana.
4paws1heart.org/donations P.O. Box 84, St. Clair Shores, MI. 48080